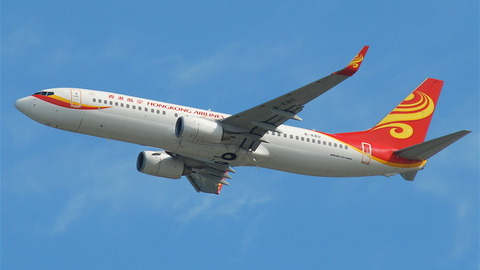 Hong Kong Airlines will start daily services to Auckland in November, the latest in a growing number of carriers to serve New Zealand.
The service will further fuel the tourism boom, with the Chinese market the fastest growing of them all.
The full-service airline, will launch its first daily direct service to Auckland on November 10. It will use an Airbus A332 aircraft with 283 seats, including 24 business class seats.
Li Dianchun, chief commercial officer of Hong Kong Airlines, said, "With the success of our service to Australia earlier this year, Hong Kong Airlines is more than delighted to announce this second long haul service, operating daily to Auckland, New Zealand."
There had been a steady increase year on year in the number of Hong Kong and China travellers visiting New Zealand. According to official figures as of March 2016, the total number of visitors from Hong Kong and China has recorded a rise in 19.1 per cent and 27.8 per cent respectively.
In total about 380,000 Chinese come to New Zealand and within two years they are forecast to be the biggest spenders, ahead of the million-plus Australians who come here each year.
Established in 2006, Hong Kong Airlines is a full-service airline firmly rooted in Hong Kong with 30 destinations across Asia-Pacific.
The current operating fleet is made up of 30 Airbus aircraft with an average age of around 3.5 years, consisting of 25 passenger aircraft and five freighters.
The TRENZ travel event in Rotorua this week heard seven new airlines had started serving Auckland in the past year.
Grant Bradley
Aviation, tourism and energy writer for the Business Herald